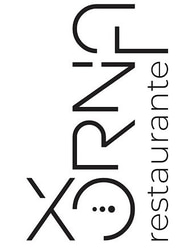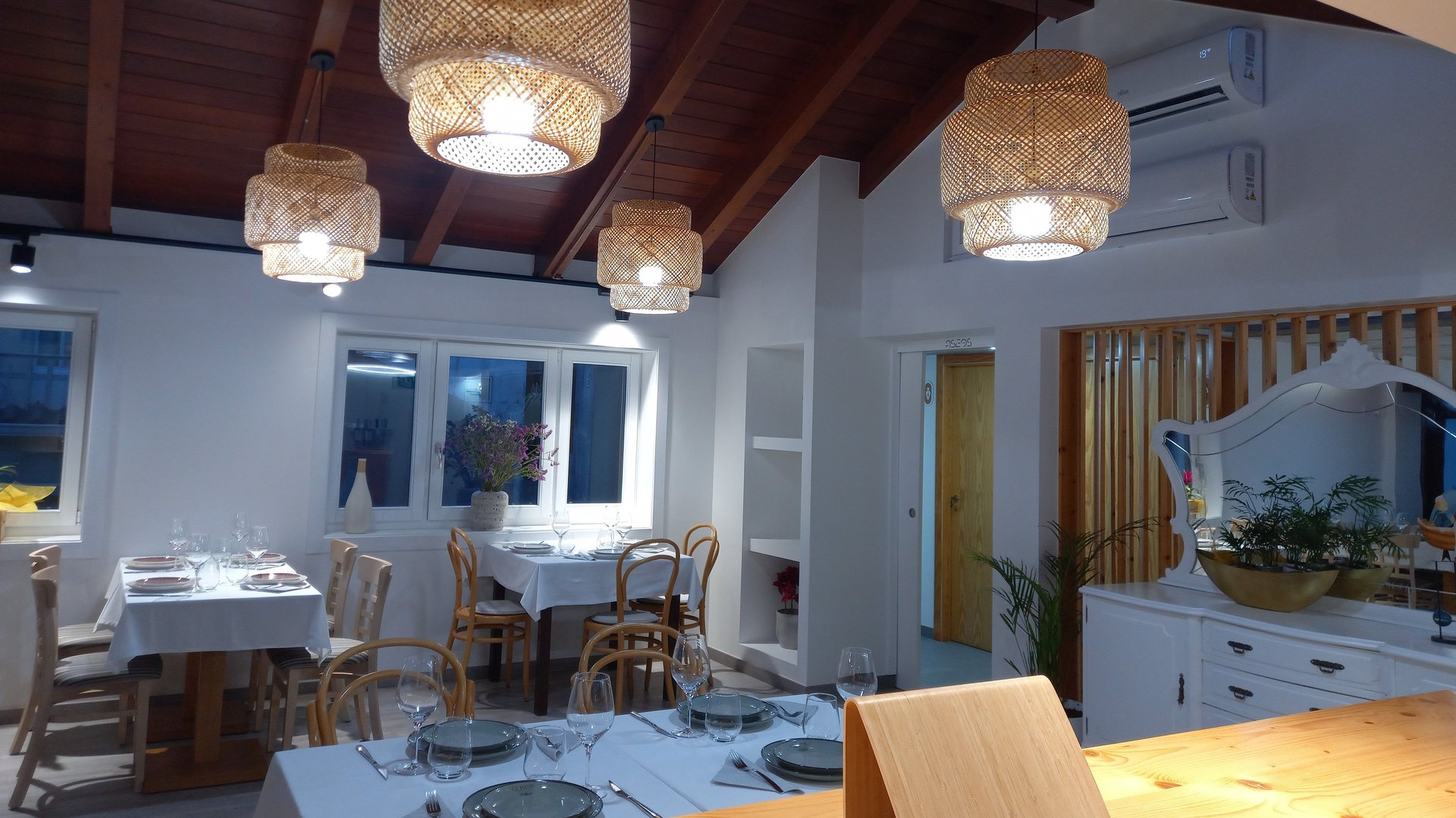 Calle Sor Aurora Estévez, nº 13
Illa de Arousa
608 13 70 54
The new restaurant
in Illa de Arousa
Market cuisine. Original recipes and fresh products.
Good food and excellent service are the highlights of this place. Every dish served is filled with delicious and fresh flavors. The staff is friendly and attentive, always ready to help and make the visit enjoyable. From the moment you walk in, you will feel welcomed and well taken care of. The atmosphere is cozy and relaxing, perfect for enjoying a peaceful meal with friends or family.
"Recently, I had the opportunity to visit this restaurant, and I was impressed by the friendliness and excellent service we received. From the moment we stepped in, the staff made us feel at home and went above and beyond to ensure we had a wonderful experience. The food was simply delicious, and each dish was perfectly prepared and presented.
Furthermore, the restaurant's atmosphere is cozy and comfortable, which made our visit even more enjoyable. Overall, my experience at this restaurant was absolutely amazing, and I cannot recommend it enough. If you're looking for a place to enjoy delicious food and receive exceptional service, you should definitely visit"
El asturiano.
(google review)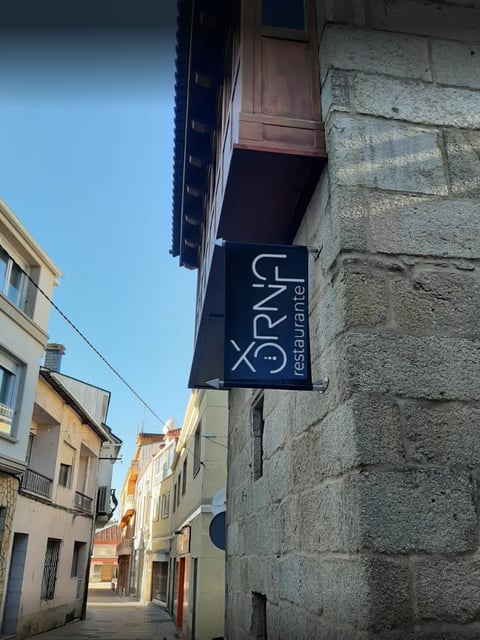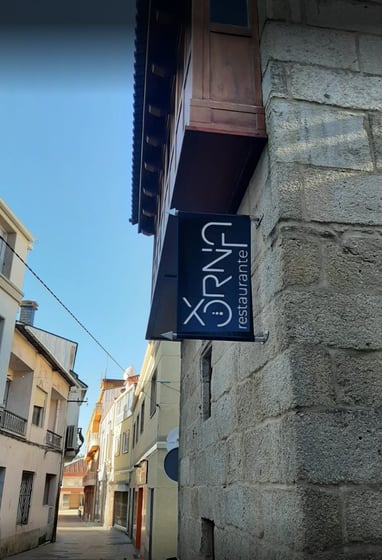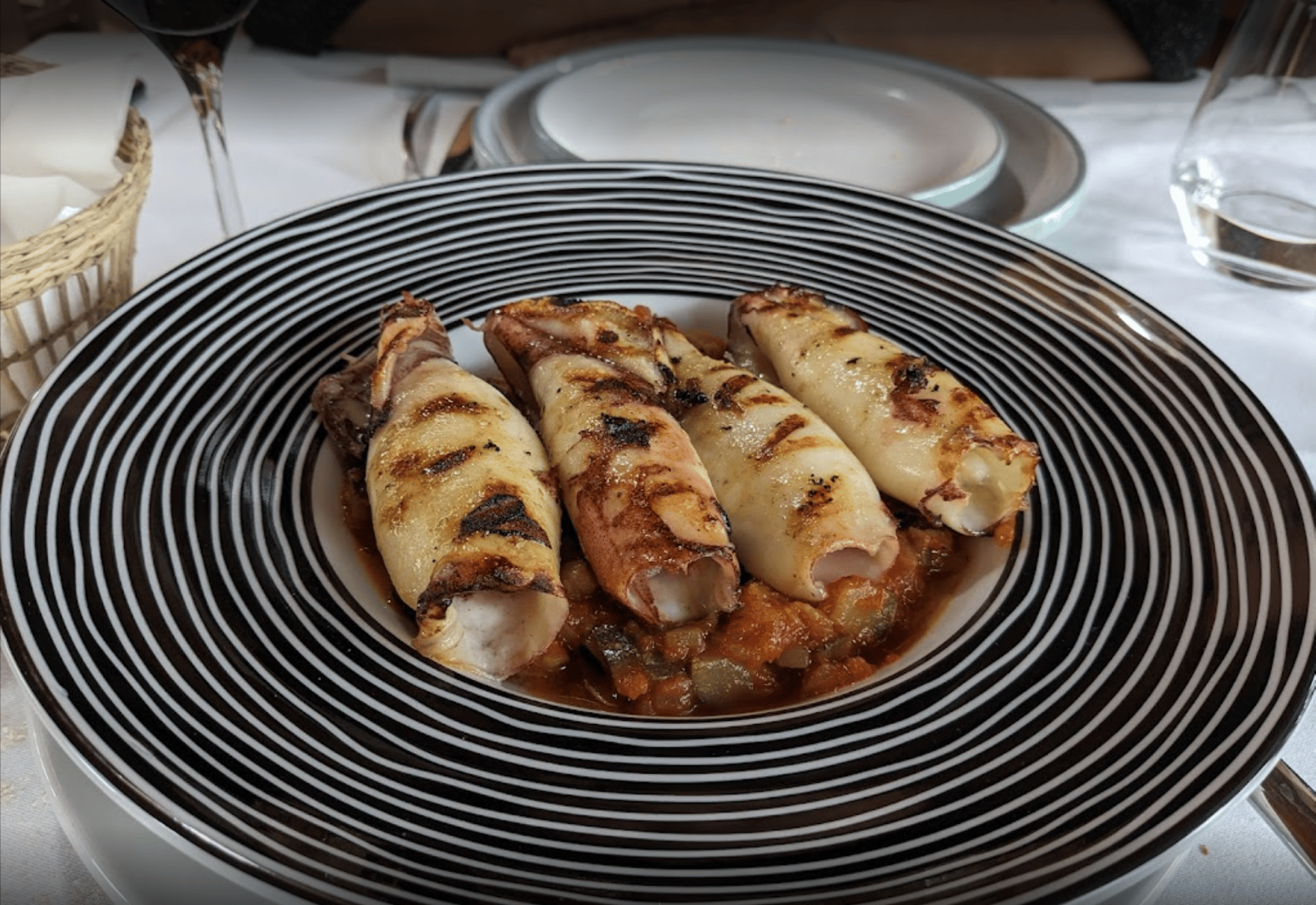 Grilled octopus with mushrooms
(Tuna belly, couscous, black olives, apple, broccoli, cherry tomatoes, Cebreiro cheese, and croutons)
We always have fresh fish: sole, bream, sea bream, and red mullet.
Deliciosos arroces de marisco, pescado, secreto ibérico, risotto de setas y algas con salmón.
Squid and prawn skewer with side dish
Our homemade desserts will not leave you indifferent
Our philosophy is to offer you a high-quality product, prepared in the best way possible, and providing you with exceptional and genuine attention.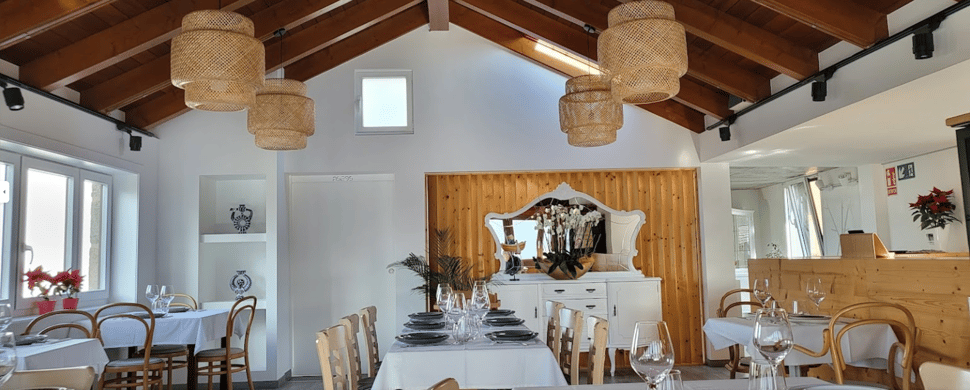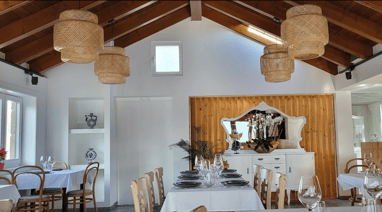 Handmade
In our kitchen, we specialize in creating delicious recipes using fresh and carefully selected ingredients. Our menu also features original and delightful dishes.
From more traditional plates to irresistible homemade desserts, there are options for every taste and occasion.
Events
Are you looking for a place to host a family lunch or dinner, gather with friends, or have a work meeting? This is your ideal place to impress them with our dishes in a cozy and relaxing atmosphere.
Vegan
We also have vegetarian and vegan options: rice, ice cream, salads, and more.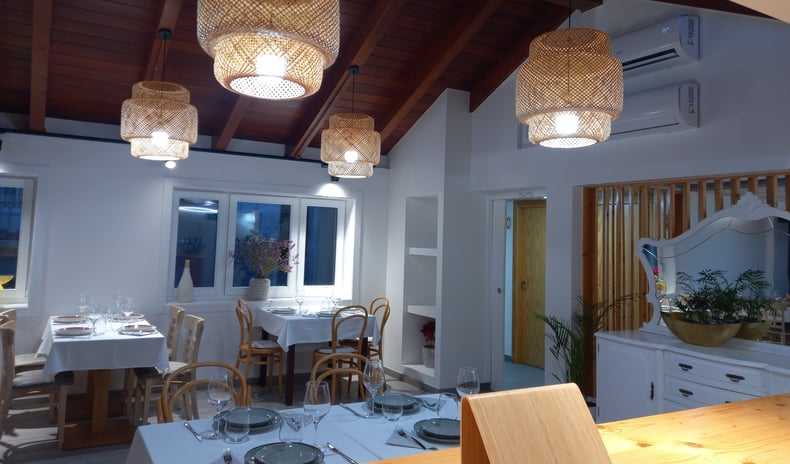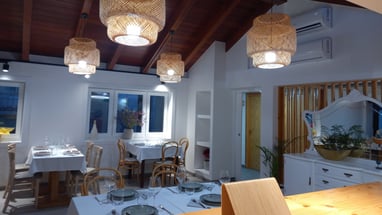 Children
At Xorna Restaurant, we don't forget anyone. We have highchairs for the little ones and a children's menu option.
Pets
We have an outdoor terrace available if you come accompanied by your furry friend.We have an outdoor terrace available if you come accompanied by your furry friend.

"I hosted a birthday lunch for 14 people who are all big food lovers. It was a huge success. The restaurant is beautiful, blending traditional and modern elements perfectly. The staff was fantastic. And the food was outstanding, with excellent ingredients treated with care. The homemade desserts were incredibly delicious. We will definitely come back without a doubt."
(google review)
"You can enjoy the classic dishes of Galician cuisine or try new experiments. I loved the grilled octopus with mushrooms. Fresh fish of the day was excellent. It was my first time here, but we will definitely be back."
(google review)
Contact us if you want to make a reservation.
Call us: +34 608 13 70 54
You can also send us a message on Whatsapp, and we will respond as soon as possible.